Autonomous State Demand Committee (ASDC) has criticised the Congress on the issue of autonomous statehood for Karbi Anglong and Dima Hasao saying that the party only "talks of it sometime for political benefit".
"The statement of the president of Assam Pradesh Congress Committee (APCC) on November 4 at Joysing Doloi Auditorium here once again reflected that Congress (I) is not at all for statehood for the two hill districts of Assam" said am ASDC press release.
"The Congress party had been in power in the Centre and State also on many occasions but they did not take any step for creation of statehood. In fact the Congress became stumbling block for statehood creation. In 1969 when there was a political situation for conferring of statehood in Karbi Anglong and North Cachar Hills during the creation of Meghalaya it was the Congress who totally obstructed it," it said.
"During the last phase of tenureship of Tarun Gogoi as Chief Minister of Assam, he had made a proposal on the floor of the Assam Assembly for scraping of Article 244-A of the Indian constitution and because of the Congress (I) opposition to the creation of statehood the popularity of the party has also been very low both in Karbi Anglong and North Cachar Hills," the release added.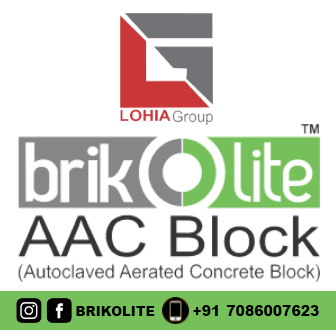 Assam Pradesh Congress Committee president and Rajya Sabha MP Ripun Bora on Sunday claimed that nearly 60 people from the Autonomous State Demand Committee (ASDC), Asom Gana Parishad (AGP) and the Bharatiya Janata Party (BJP) joined the party during the last executive committee meeting of the Karbi Anglong and West Karbi Anglong District Congress Committee at Diphu.