Kokrajhar unit of the Red Horns Division, in collaboration with a Guwahati based NGO 'Pragati Edutech' conducted a skill development introductory capsule at Bodofa Cultural Complex in Kokrajhar of Assam on Thursday.
Representatives of Pragati Edutech addressed the audience consisting of approximately 450 girls and boys from Kokrajhar, Chiang, Goalpara, and Dhubri districts of Assam.
Also read: Assam: Red Horns division organizes traditional Bodo wrestling in Sonitpur
The event included a presentation by the faculty of Guwahati based NGO on prospects in tourism and hospitality industry.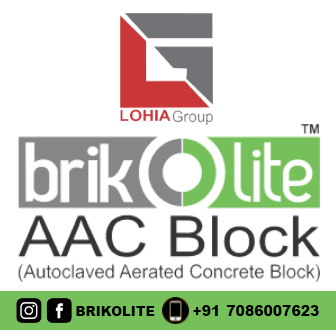 This was followed by registration and screening of prospective candidates. Those selected, will be given three months of vocation based training in the above mentioned skills in Guwahati and will be placed post completion of the course.
The event was graced by the presence of BTC executive member Daneshwar Goyari, principal secretary of BTC Biren Chandra Phukan, IAS and Army officials.
Also read: Assam: Red Horns Division conducts Ex-Servicemen Rally in Goalpara
The Army being a facilitator and conduit between the local youth and the NGO, is aiming at making the local youth gain employment and become self reliant. The event was well received and appreciated by everyone.