Controversy's favourite child, Hojai legislator, Shiladitya Deb, who is known for his unnecessary blabbering in every other issue seems to land in another trouble after his recent remark post bomb blast in Guwahati.
An FIR has been lodged against the BJP MLA Shiladitya Deb for allegedly making 'communal and provocative' remarks.
The FIR has been lodged at the Kalaigaon police station by the All BTC Minority students Union (ABMSU), Bhergaon unit on Thursday.
"Post the bomb blast in Guwahati, he allegedly made a statement that if the ULFA-I has guts, they should dare to carry bomb blast during Eid in Dhubri, Goalpara and Barpeta," ABMSU stated.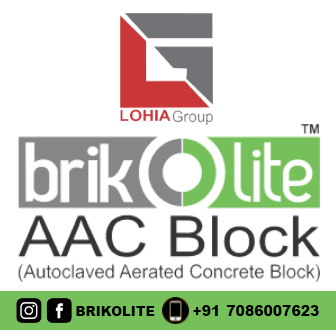 "Deb must be arrested for his comments," ABMSU further stated.
This is the second FIR by the ABMSU against the Hojai MLA.
Earlier on Tuesday, another filed FIR by the minority students' body of BTAD at Kokrajhar police station against BJP MLA of Hojai constituency Shiladitya Dev for his alleged controversial statement on the Muslim community.
Dev had allegedly challenged self-styled commander-in-chief of ULFA-I, Paresh Barua to trigger blast during Eid after the Panbazaar bomb blast by the ULFA-I on October 14 last on the eve of the ongoing Durga Puja.
Earlier, the Dhubri Youth Congress Committee (DYCC) has also lodged an FIR against Bharatiya Janata Party's (BJP's) Hojai MLA Shiladitya Dev at the Dhubri Sadar Police Station alleging attempt to divide the society on communal lines. The DYCC has demanded that Dev be arrested.