The additional chief secretary to the Assam government, Rajiv Kumar Bora, will conduct an inquiry into the group clashes and vandalism that took place in Hailakandi recently.
Additional chief secretary Bora will reach Hailakandi on June 9 evening.
In a public notice issued by the personnel department recently additional chief secretary Bora will conduct public hearing at the Circuit House in Hailakandi from 10 am onwards on June 10, 2019.
Also read: Assam: Hailakandi administration lifts curfew from Sadar areas on Sunday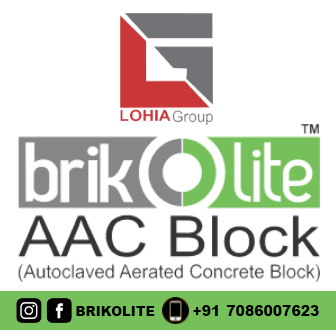 Members of the public, individual witnesses, representatives of organisations or associations or groups can appear before the additional chief secretary and submit verbal or written submission of any information or evidence relating to the incident that occurred on May 10.
Hailakandi witnessed trouble during the first Friday prayers of Ramadan on May 10.
Curfew had to be clamped in Hailakandi town and subsequently in the entire district.
Police had to resort to firing as the rampaging mob burnt down several shops and vehicles.
One person succumbed to police firing and several persons sustained injuries in group clashes that ensued.