Four days ahead of the first death anniversary of Bollywood legend and actress Sridevi, her co-star in 'English Vinglish', Adil Hussain has recalled meeting her for the first time on the sets of the movie.
On February 24 last year, legendary actress Sridevi had passed away after she accidentally drowned in the bath tub of her hotel room in Dubai.
In an interview with ZoomTV.com and published by TOI, Sridevi's 'English Vinglish' co-star and Assam's son of the soil, Adil Hussain became nostalgic while recalling his meeting with her for the first time on the sets of the film.
The critically-acclaimed actor revealed how much of a shock the news of Sridevi's death was for him, just like the rest of the country.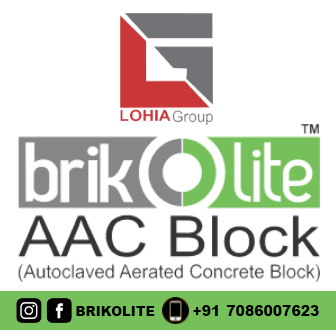 Also read: Northeast showers glowing tribute to veteran actress Sridevi
The legendary actress, who was attending the wedding ceremony of Bollywood actor Mohit Marwah, left her fans in tears with news of her death.
In the interview, Adil Hussain has been quoted as saying:  "I was just as shocked as the rest of the country. It was so heartbreaking to hear. I can only imagine what her family must have gone through. She was so full of life that you couldn't help but be in awe of her. I remember seeing her for the first time on the sets of English Vinglish and I had such a fan boy moment. It was like meeting your favourite superhero in person."
Hussain also revealed that he was super excited when he found out that he has been paired opposite Sridevi, the legend in their film.
Actor Hussain, who hails from Assam's Goalpara, also delved into his experience working with her and the things he had learnt from her on the sets of their movie.
Adil Hussain also said: "When I found out that I'll be acting opposite Sridevi, I was giddy for days. I had been a fan of her for as long as I can remember," adding, "She was such a natural and so honest to her craft. We put in thought and time, deliberate on every single shot, but she just transforms into the character so effortlessly."
'English Vinglish' was directed by Gauri Shinde and was a comeback film by Sridevi.
The movie was loved by critics and fans alike.