The Asom Gana Parishad (AGP), an ally of BJP led state government, on Tuesday took out a massive protest rally here against the Citizenship Amendment Bill, 2016, asking the BJP-led government at the Centre to throw the legislation into the dustbin if they respected the historic Assam Accord and the people of the state.
AGP president Atul Bora also termed the Assam Accord as the party's "Gita, Bible and Quran" and said that it must be implemented for the sake of securing the rights of the indigenous people.
The rally that started from Latasil playground to the city's Chandmari area, was against the Bill that seeks to make the minority communities such as Hindus, Sikhs, Buddhists, Jains, Parsis and Christians from Afghanistan, Bangladesh and Pakistan eligible for applying for Indian citizenship.
The Bill is under consideration of a joint parliamentary committee of both the Houses.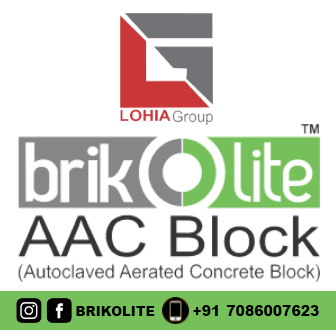 "The Assam Accord is Gita, Bible and Quran for us and I want to ask the BJP leadership whether they respect the Assam Accord or not or the blood of martyrs of the Assam movement who laid down their lives for the state," said Bora while addressing the rally.
The AGP is has three legislators in Chief Minister Sarbananda Sonowal's cabinet.
While over 60 organisations in Assam called for a 12-hour Assam bandh on Tuesday to protest against the Bill, the AGP decided to hold the protest rally.
"We contested the 2016 elections with the BJP following discussion with our grassroots workers and the people of Assam. However, we are ready to come out of the alliance if the BJP government goes ahead with the Citizenship (Amendment) Bill 2016," said AGP leader and state Water Resources Minister Keshab Mahanta.
The bandh drew a total response across the state although the government had issued instructions to the administration to ensure normalcy.