The All Bodo Students' Union (ABSU) is celebrating the 63rd birth anniversary of the former president of the students' body, Upendra Nath Brahma on Sunday. The day is also celebrated as Students' Day across the region.
Upendra Nath Brahma, who is popularly known as 'Bodofa' (the father of all Bodos) is credited for having started the Bodoland Movement which is still going on to this day.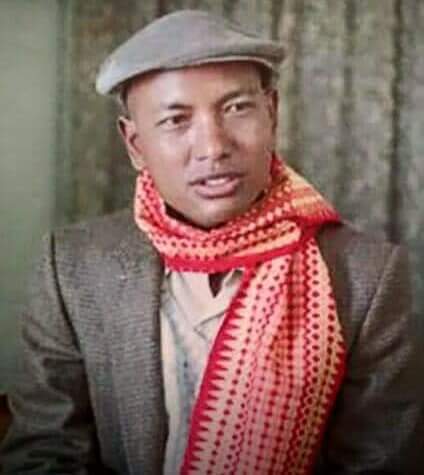 He was born on March 31, 1957, in a poor family in Bogari village of Kokrajhar district of Assam. He studied at Kokrajhar College and later he completed post graduate studies from Gauhati University.
ABSU president Pramod Boro and UPPL leader U G Brahma were also present at the ceremony held in commemoration of Bodo Father.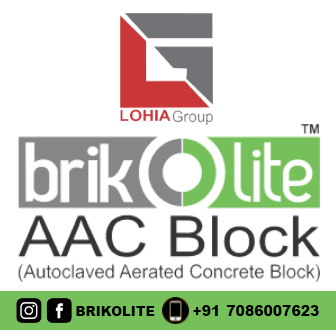 Talking to the media, Boro said that they have been celebrating this day as 'Students' Day' at Dotma, Tulungapuri at his memorial.
Boro said, "We are celebrating his birthday not only here but all over the state of Assam in every district, unit, and village. We are again taking the pledge to build Bodo society into a healthy one."