Three persons of a family died of food poisoning in Duliajan's Bhadoi Panchali area of upper Assam's Dibrugarh district on Tuesday.
The deceased have been identified as Sanjay Panika, Atula Panika and Dipamoni Barik.
They belonged to the tea tribe community.
According to sources, they had suddenly taken ill after having chappatis.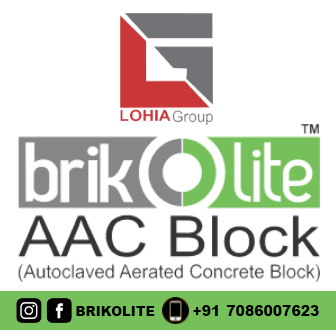 They were taken to the Mahatma Gandhi Model Hospital in Tengakhat on Monday after they complained of nausea, vomiting and severe abdominal pain.
As their health further deteriorated, they were shifted to the Assam Medical College Hospital (AMCH) where they passed away on Tuesday.
Police recovered two gallons of homemade hooch (bootleg liquor) from their garden.
However, it was not clear if the hooch had any connection with the deaths.
The samples of food and the recovered liquor have been sent to a laboratory for testing.
"During the initial investigation, we found that the three fell ill soon after eating roti (chappati)," said Kameswar Gogoi, the in-charge of Bhadoi police outpost.
"They had consumed chappatis during dinner at around 10 pm on Sunday. Then at 5 am on Monday all of them fell ill and were taken to the hospital where they passed away on Tuesday. The samples have been sent for testing," he added.