Twenty eight inmates of the Jorhat Observation Home (Boys) located at Lichubari area of the town have tested positive for Covid 19.
An official said that the children were all tested after two of them had been taken to Diphu in Karbi Anglong on Friday for hearing of a case by the Juvenile Justice Board there.
"One of the two tested positive for Covid 19 at Diphu and was admitted to the Diphu Civil Hospital for treatment. After returning all the 58 remaining inmates were tested for Covid-19 and 27 were found positive.
"A staff, (watchmen) was also found positive. They have been shifted to the Covid Care Centre set up at the National Institute of Design in Jorhat," the official said.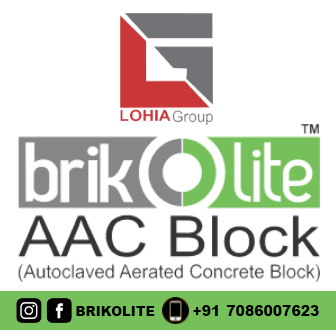 The Observation Home in Jorhat covers 14 districts of Assam including Karbi Anglong.
Meanwhile, 59 new cases were registered on Sunday taking the total cases of Jorhat to 4,308.
Jorhat deputy commissioner Roshni A Korati said that there are a total of 1,536 active cases in state and 2,734 were discharged.