The National Disaster Response Force (NDRF) has deputed 16 special teams in the relief and rescue operation for Assam flood.
"As many as 16 teams have been deployed for the Assam flood. These teams will assist the district administration in relief and rescue work," said director general of NDRF S N Pradhan to Northeast Now.
He said that the flood situation in Assam has slightly improved as there is no incessant flooding.
"However, the situation of Bihar flood is grim following the flow of flesh flood water in Gandak river. As many as 20 teams have also been deployed in Bihar," said Pradhan.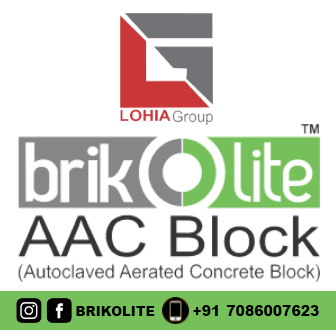 Also read: Centre assures Rs 346 crore for Assam flood
He said that relief and rescue work will go on in a mission mode in both the states.
Meanwhile, Prime Minister Narendra Modi will lay the foundation stone for Manipur Water Supply Project on Thursday through video conferencing.
The programme comes under the Central Government's Jal Jeevan Mission scheme.
It may be mentioned here that Centre has already provided funds under Jal Jeevan Mission to Manipur for FHTCs to cover 1,185 habitations with 1,42,749 households.
The Government of Manipur has planned to cover the remaining households through additional sources of funding including funds from the Department for Development of North Eastern Region by 2024.
In another development, National Board for Wildlife orders Coal India to stop all mining activities inside Dehing Patkai forest in Assam as the PSU major fails to submit any mine reclamation plan.