A day-long convention of the ASHA workers was held at the Cultural Institute hall of the Health Department in Haflong under Dima Hasao district where the ASHA workers demanded raising of their remuneration.
The convention was organized by the District Health Society, Haflong.
The convention was participated by a total of 238 ASHA workers from various parts of Dima Hasao district.
The convention was attended by the Executive Member in charge of the Health and Family Welfare, North Cachar Hills Autonomous Council (NCHAC), Samuel Changson and NCHAC Principal Secretary TT Daolagupu and the Joint Director of the District Health Services Dr Dipalee Barman as distinguished guests.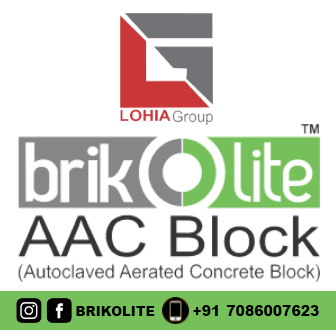 During the convention, discussion was held on various problems of the ASHA workers. They were also officially felicitated for their dedicated service in the last one year.
EM of the Health and Family Welfare, Changson said that the efforts being made by the ASHA workers in the remote, hilly and inaccessible areas of the district to serve the people are really laudable.
But the remuneration paid to them is very negligible. He expected that the government would take good steps for the welfare of the ASHA workers.
The ASHA workers demanded the government to raise their remuneration. They said they have to face great trouble while delivering service in the villages, but compared to their service, the remuneration being paid by the government is very minimal. They also said their trouble increases during the rainy season.
The Joint Director of the District Health Services, Dr Dipalee Barman, said the ASHA workers are the backbone of the Health Department. She said, the ASHA workers have significant role in taking the Health Department of the district ahead.