The Maibella Army camp under the aegis of DAO Division is organizing a summer workshop (football and athletics) for the children at the Mathurapur Higher Secondary School in Charaideo district of Assam.
The workshop is being conducted with the aim of promoting sports awareness and nurturing the habit of healthy living among the younger generation.
The workshop saw the attendance of over 500 children and locals.
The workshop plans to cater the needs of budding players by providing a dedicated coach for both football and athletics.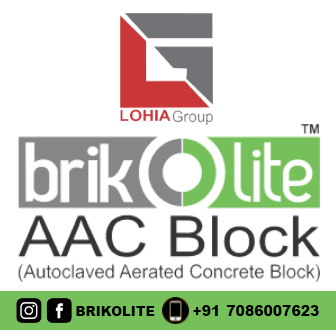 The villagers also volunteered for the workshop and displayed a way to healthy living.
The workshop was supported by the Maibella Army Camp in terms of sports equipment and nutrition.
The locals appreciated the initiative by the Army and requested that activities and events of such nature to be organized more often.
The Army conducted the workshop as a part of Indian Army's efforts to spread awareness about the sports and the healthy way of living.