City police on Saturday quizzed eight Agriculture Development Officer (ADO)s in connection with a case in the cash-for-job scam in APSC registered with Bhangagarh police station here.
The eight officials–Mrigen Haloi, Kalyan Sharma, Jayanta Chabukdhora, Sanghamitra Shyam, Mofida Begum Saikia, Priyanka Bora, Sahidul Azij Haque and Deepankar Barique–were grilled in connection with the case (No-169/2017) at Dispur police station here for about three hours, ACP (East) Sujit Sakia told reporters.
Even though police summoned ten ADOs to Dispur police station for questioning two officials did not turn up at the police station.
The officials however did not reveal anything during interrogation, ACP Saikia said. They were allowed to go following the questing.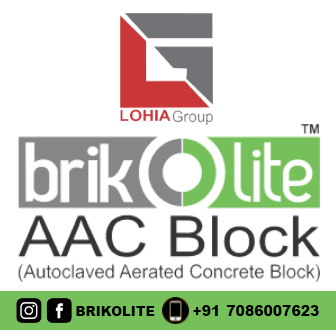 Earlier in May this year police arrested suspended APSC member Basanta Doley in connection with the case. Doley, a prime accused in the scam, was first arrested by Dibrugarh Police. He was later granted bail in August last year.
City Police in May this year submitted the case status in court here and said they have found sufficient evidence against Doley and 25 others.
In this case, complainant Bebanta Bikash Das stated that he had passed the APSC written examination in 2014 but failed in viva in 2015 as he could not pay Rs 15 lakh to Rakesh Paul, the prime accused in the case.
Police sources said over 1,000 optical mark recognition sheets of candidates, who had appeared in an examination for jobs in the state's agriculture department, have been sent for forensic analysis along with attendance list and marksheets.
Sources said they have gathered evidence of tampering of answer scripts by at least 27 candidates. These candidates are likely to be arrested shortly, according to a Times Of India report.