Krishak Mukti Sangram Samiti (KMSS) leader Akhil Gogoi on Saturday alleged that investigation into the cash-for-jobs scam in the Assam Public Service Commission (APSC) has been impaired by political interventions.
KMSS chief Gogoi said due to political intervention, police have failed to arrest a large number of individuals and officials, who secured APSC jobs through unfair means.
"Police have failed to arrest number of individuals involved in the scam. A large number of officials, who secured APSC jobs through unfair means, have not been arrested as they are close to influential ministers and political leaders" Gogoi alleged.
"Only 10% corrupt officials have been arrested so far. 90% APSC corrupt officials are still at large," Gogoi said.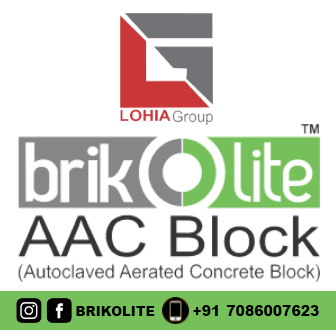 Gogoi also questioned why the wife of the Gauhati High Court judge has not yet been arrested.
Police in the charge-sheet mentioned that two lawyers acting on behalf of the APSC scam stars hatched a plan to get favourable judgment and paid Rs 1 crore in cash to wife of a HC judge for handling the case of the arrested ACS officer Pallavi Sharma Choudhury.