The Assam government on Monday suspended Assam Civil Service (ACS) officer Avisika Baruah in connection with APSC cash-for-job scam.
Baruah, who is currently working as the circle officer at Nazira in Sivasagar district, is suspected to have secured her job with the help of Rakesh Kumar Paul when he was the chairman of Assam Public Service Commission (APSC).
She had recently offered to turn approver in the APSC cash-for-job scam.  Dibrugarh police have already recorded her statement in case number 936/2016 registered by it.
The case was registered by Dibrugarh police in October 2016, when a job aspirant, Anshumita Gogoi, lodged a complaint saying that Nabakanta Patir, an engineer, had offered her a government job through the APSC if she paid a bribe of Rs 10 lakh.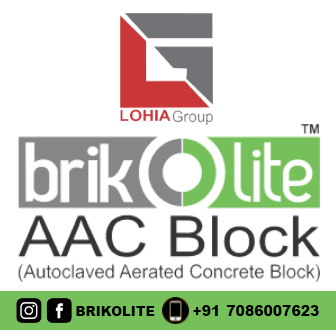 The police laid a trap and caught Patir red-handed accepting money from Anshumita. Based on Patir's confession, Paul, the then APSC chairman, was arrested on November 4, 2016.
Subsequently, 29 officers of Assam Civil Service, Assam Police Service and allied services were arrested for allegedly securing their jobs through unfair means.
"Avisika expressed her willingness to turn approver after Dibrugarh police questioned her and also collected her handwriting specimen last month for forensic examination," the source said.
The investigators had allegedly found discrepancies in her answer script, which was seized from the APSC office.
"She has also filed a petition in Gauhati High Court seeking pre-arrest bail, which is pending before the court," the source said and added that the police were unlikely to oppose her plea.