The Supreme Court on Monday rejected the bail plea of absconding ACS officer Nisha Moni Deka, who is an accused of the APSC cash-for-job scam that rocked the State during the previous Congress regime.
A two-member bench of the apex court, NV Ramanna and Abdul Nazir, rejected the bail petition of Deka.
The counsel for Deka pleaded before the Apex court that Deka is a mother of a two-month-old and should be granted pre-arrest bail to take care of her child.
While 23 ACS, APS and allied service officials were arrested in the past few days in APSC cash-for-job scam, accused ACS officers—Nisha Moni and Rakesh Gupta—are still at large.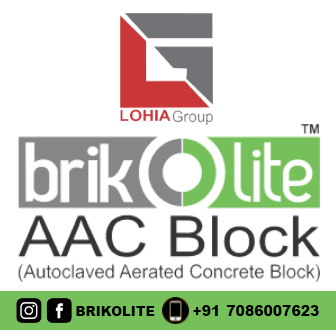 They were arrested on November 13 on charges of securing jobs through the APSC by illegal means.
The police said forensic examination had confirmed anomalies in the answer scripts of these 25 officers.
Police are on the lookout for Nisha Moni and Rakesh.
Earlier on November 27, the Gauhati High Court had also rejected the bail petition of Nisha Moni.
On the other hand, police on Monday produced the 23 arrested officials in Special Judges' Court in Guwahati.
Dibrugarh police have approached the special court for permission to conduct a polygraph and narcotic tests on the arrested officers.
The APSC case was registered by Dibrugarh police in October 2016, when a job aspirant, Anshumita Gogoi, lodged a complaint against engineer Nabakanta Patir, who allegedly offered her a government job through the APSC if she paid a bribe of Rs 10 lakh.