Assam Pradesh Congress Committee president and Rajya Sabha MP from Assam, Ripun Bora had sought the intervention of Union Home Minister Rajnath Singh in the process of updating of National Register of Citizens (NRC) in Assam to stop the move of NRC authority to delete the names of several lakhs of genuine Indian citizens.
In a letter written by Bora to Rajnath Singh on Thursday, sought the intervention of the Union Home Minister to safeguard the constitutional rights of genuine Indian citizens living in Assam.
In the letter, the APCC president mentioned that inputs coming from various districts across the State has revealed that names of several lakhs of Indian citizens will not find their names in the final draft of the NRC due to 'political intervention' of the Sarbananda Sonowal led government in the State.
The APCC president has alleged in the letter that the State Government wanted to 'misuse' the NRC for political gain by creating 'religious polarization'.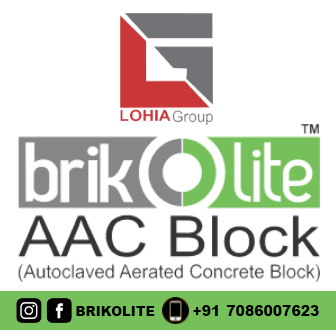 Bora, further said that though the Congress does not dispute with withholding the names of D-voters and their descendents from the final draft of NRC; there are apprehensions that names of several lakhs of religious minority, linguistic minority and Nepali population will be deleted from the final draft of the NRC.
Bora further alleged that though the Supreme Court had allowed to consider the certificates issued by the gaon panchayat secretaries as linkage proof of married women, but the officials of the NTC Seva Kendras have rejected such certificates during verification with 'certain motives'.
Bora in his letter further expressed apprehension that some vested interest groups and anti-social elements may take advantage to create social unrest by provoking those genuine citizens who names were left out.