Assam Finance Minister Himanta Biswa Sarma on Tuesday announced on the floor of Assembly about the ambitious project of a ropeway connecting Guwahati to Kamakhya Hills.
Announcing the project, Sarma said, "Kamakhya is a top tourist destination of the state. We have decided to build this ropeway to attract more tourists to Assam as well as Kamakhya. We have earmarked a sum of Rs 33 crores for this project."
There is another ropeway project connecting South and North Guwahati which the government had announced earlier and is yet to be completed. Though, it was earlier slated to be completed within July 2018, now Sarma said it will be finished in 2019. The project has been undertaken by Guwahati Metropolitan Development Authority (GMDA) and Rs 56.08 crores has been earmarked for it.
He informed that the ropeway would be 1,820 meters long and will have two terminals. The lower terminal will be at Panbazar in front of the Nehru Park and the upper terminal will be at Rajadwar village behind Dolgovinda temple. Once the construction of the ropeway is complete, the time taken to reach Kamakhya temple will greatly reduce.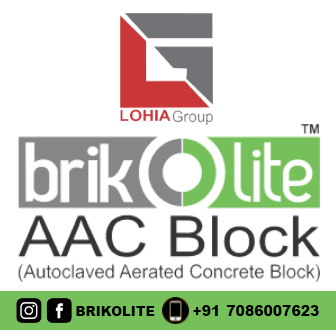 As per the information shared by the minister in the Assembly, it will take 7.26 minutes to complete the journey between the two terminals. The ropeway will have the capacity to carry 250 persons per hour and 30 persons per trip.