One of the great figures of Bodo literature, Chittaranjan Mashahary who was suffering from serious multiple ailments passed away in Kokrajhar of Assam's BTAD on Wednesday.
Meanwhile, BTC administration has declared half holiday as a mark of respect to the departed soul.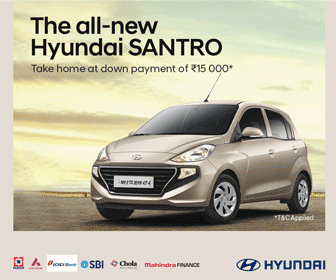 Novelist Mashahary, a literary pensioner and a recipient of the first Sameswari and Promod Brahma literary award had been in the bed for the last one and half years. He was admitted to Kokrajhar RNB civil hospital for the last one month or so.
Mashahary was 76 at the time of his demise.
Mashahary had written over 65 novels, both in Bodo and Assamese languages. Notably, his first Bodo novel 'Jujaini Or' is part of the syllabus of Bodo MIL in the university.
The BTC administration had earlier felicitated Mashahary and conferred him with the most prestigious Hayenni Sufin Promod Brahma Literary Award which carried a cash reward of Rs two lakhs and citation. He had also received the first Sameswari Literary award of the Bodo Sahitya Sabha for his outstanding contributions to Bodo literature.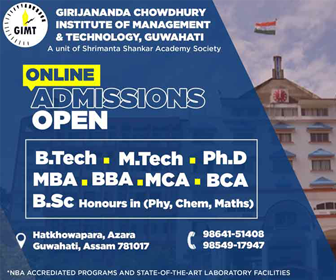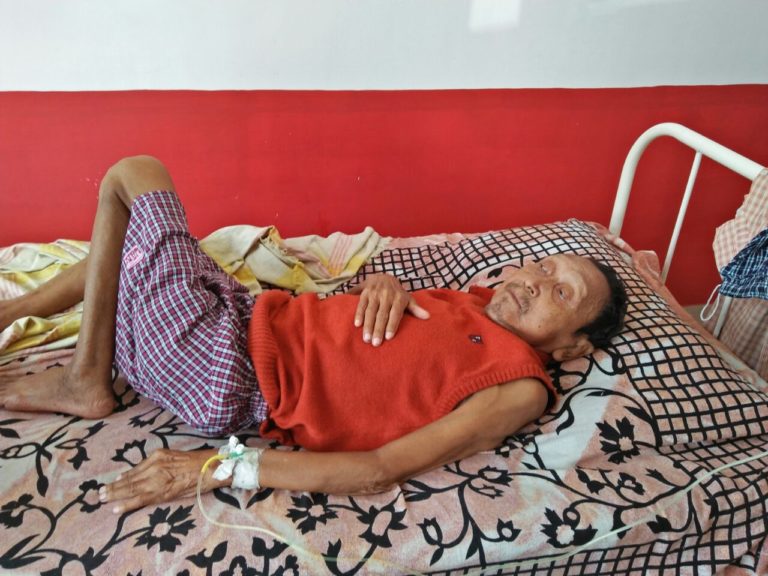 Mushahary was born in the year 1945 at Belguri village of Kokrajhar district in Assam. He was interested in writing from his childhood and later emerged as one of the most sought after Bodo novelist and short story writer. Some of the other awards that Mashahary had won include the Praban Bongayary Award (2015) and Rangsar Literary Award.
He is perhaps best known for his 1962 novel Jujaini Or (Fire of Husk).
His later life was quite miserable as his financial condition was not good and his treatment was quite expensive. With no help from any quarter, the family was finding it quite difficult to extend proper and advanced treatment to the noted writer.