Namrup Asom Gana Parishad (AGP), regional committee active member and noted social worker Debokanta Baruah of Namrup breathed his last on Tuesday.
Baruah was 68 years old at the time of his demise.
He passed away at the Brahmaputra Valley Fertilizer Corporation Limited (BVFCL) Hospital due to heart cardiac arrest on Tuesday evening.
Later his mortal remains were taken to the regional office of the AGP, where party workers paid floral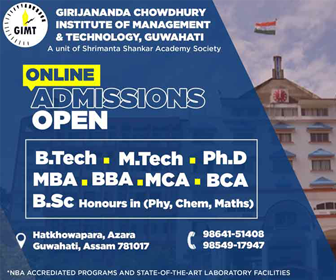 Among those who paid tributes to the departed party leader were AGP central committee member Dhurbo Saikia, district adviser Manikanta Chetia, district vice president Pradip Dowarah, regional committee president Tileswar Borah, regional committee secretary Phulu Boruah, central women committee Secretary Jyoti Rekha Begum, and district cultural secretary Debajyoti Konwar Saikia.
Bharatiya Janata Party (BJP) state executive Ranjit Boruah also paid tributes to the departed leader.
Namrup Press and Society Club also expressed their grief at the untimely demise of Baruah.
Baruah leaves behind his wife, three daughters and a son.