Death of an employee of Delhi Public School (DPS) Guwahati has led to a chaotic situation at Employee State Insurance (ESI) Hospital in Jayanagar here.
The deceased has been identified as Dipak Kumar Deka who had been employed at DPS through Sammanay Security Agency located in Six Mile.
According to reports, Deka developed trouble in breathing on Wednesday, after which he was rushed to the hospital at 4 am.
The deceased's family has, however, alleged that the renewal of the patient's hospital card was due and the renewal amount was not paid to the authorities because of which the authorities did not pay any heed to the patient.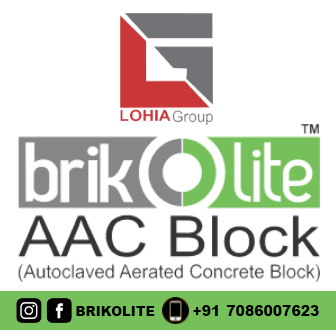 DPS workers gheraod the security agency office and demanded answers for the problems faced by the employees.