The down Agartala-Sealdah Kanchanjungha Express derailed on Monday in Dima Hasao as the wheel of its banking engine slipped from the track on its way towards Agartala.
The mishap took place at a place in between Daotohaja and Faiding.
However, there is no report of any casualty or injury.
The incident took place at around 11.15 am on Monday.
According to information, following the mishap, the engine of the Kanchanjungha Express was separated from the train and it was taken to the New Haflong Railway Station in Dima Hasao.
The higher authorities at the Lumding Railway Division were informed about the incident with immediate effect.
In being informed, high-level officials from the Lumding Railway Division rushed to the spot of mishap.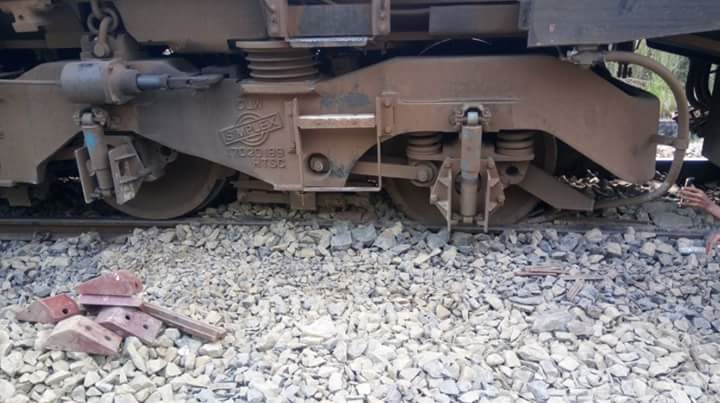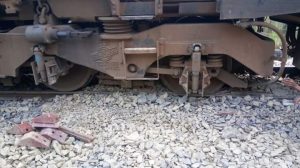 After the wheel, which slipped from the track, was properly placed again on the track, and the high-level officials issued certificate at around 4 pm to run the train, the train started to run again.
It may be mentioned that in the same place on Monday, the train service was disrupted in the hilly tracks following derailment of a Badarpur-bound loaded goods train of which 20 bogies derailed.
The derailment of the banking engine of a passenger train in the same place has created massive sensation.
However, the railway officials have no information regarding the cause of the derailment of trains except the regular comment that "investigation is going on"