Assam government has embarked upon an ambitious project to develop Guwahati and its surrounding areas as skill city with focus on skill development in various sectors.
Apart from Guwahati, the proposed project will cover Sonapur and North Guwahati.
Obviously for the investment into the said project, the state government is pinning its hope on 'Advantage Assam' – the Global Investor's Summit 2018 to be held from February 3 to 4.
The government will allot an area of 30 to 35 acres of land for the project which is expected to generate employment of around five hundred people.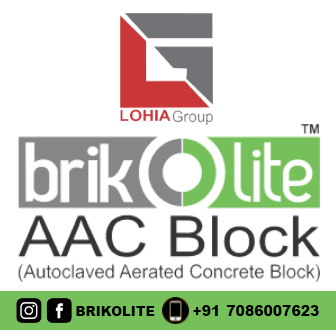 The focus sector of the said project is skill development in healthcare, IT-ITES, tourism and hospitality, beauty and wellness, construction, security and allied services, retail, apparels and clothing, automobiles, infrastructure equipment, plumbing, logistics, media and entertainment, textiles, life sciences, green and renewable energy, telecommunication, agriculture etc.
Also read: Assam set to host Advantage Assam: Global Investors Summit in February
The project contours land on lease, ready and available basic infrastructures, revenue base model etc. The Skill City project is expected to fill the huge gap of demand and supply of skilled manpower in market.
Annually 5,000 plus candidates are to be skilled under various skill development schemes and CSR funds. Investment opportunities include sector specific state of art skill Institutions or centres to be run on PPP mode.
Proposed infrastructure include state-of-the-art sector specific model skill centers, migration support, source centre recreational area for trainees, residential complex for trainees, health and wellness centre, library or knowledge info centre, offices of sector skill councils, placement cell at each skill center, technology business incubation centre, entrepreneurship development cell, grievance redressal cell, mini commercial complex etc.
The nodal agency for this project is Assam Skill Development Mission.