The Bodo Sahitya Sabha and Kokrajhar Government College along with various schools and institutions observed 56th 'Bodo Medium Day' in their respective places.
In the morning, hoisting of flags took place in their schools and other institutions.
The Kokrajhar Government College observed the 56th Boro Bijwng San Bodo medium day in their college conference hall.
Dr Indra Boro, professor of Bodoland University attended the programme as chief guest.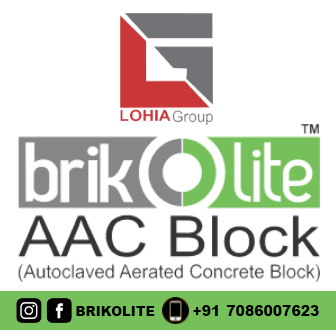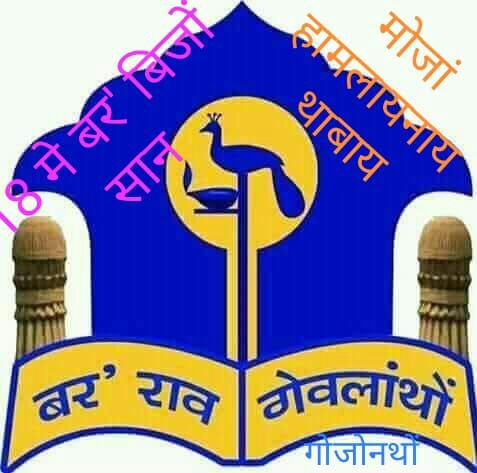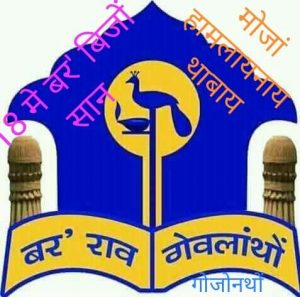 It was on this day in 1963 that the Bodo language was first introduced as a medium of instruction in schools.
On May 18, 1963, the then Assam Chief Minister Bimala Prasad Chaliha had declared Bodo language as the medium of instruction in lower primary schools in the Bodo-dominated areas of Kokrajhar sub-division in the then undivided Goalpara district of lower Assam.
The first batch of Bodo-medium students appeared in the HSLC examination in 1975.
The Bodo language was declared an associate official language in 1985.
It is now being taught as a Modern Indian Language (MIL) in many universities including Gauhati University, Dibrugarh University, and Bodoland University.
It was listed under the Eighth Schedule of the Constitution via the 92nd constitutional amendment 2003.