An earthquake of 5.3 on the Richter scale jolted Northeast including Assam, Manipur, Tripura and Mizoram at 11:08 pm on Saturday.
Till the filing of this news, there was no report of any damage.
The earthquake struck at 11:08 pm at a depth of 28 km on latitude 24.69 North and longitude 93.47 degree East with epicenter in Tamenglong of Manipur, as stated by the National Center for Seismology (NCS), Ministry of Earth Sciences (MoES), Government of India.
According to reports, after the major tremble, another minor quake measuring 2.8 on the Richter scale occurred at 11.39 pm in the same mountainous Tamenglong district at a depth of 30 km.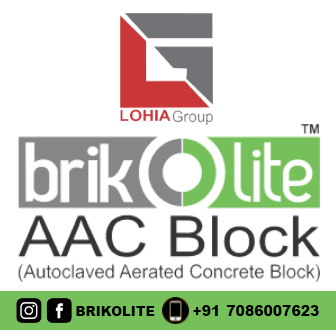 The first tremor lasted for about 30 seconds.
On October 3, 2020, an earthquake of 4.2 on the Richter scale jolted Assam at 9:06 pm.
The earthquake originated at 44 km west of Guwahati.
In the wee hours of September 22, 2020, a mild intensity earthquake measuring 4.4 on the Richter scale shook Assam.
The quake struck at 1.28 am at a depth of 10 km on latitude 26. 346 degree North and longitude 91.338 degree East with its epicentre at north-west of Hajo in Kamrup district of the state, MET officials had said.