A mild earthquake measuring 3.5 on the Richter Scale jolted Assam on Tuesday evening.
This was the second tremor that jolted Assam on Tuesday.
As per the National Centre for Seismology (NCS) data, the earthquake occurred at 5.28 pm in the Karimganj district.
Also read: 4.4 magnitude earthquake hits Assam, Meghalaya & Manipur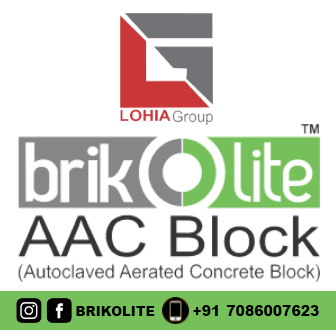 The quake struck at a depth of 20 km on latitude 24.39 degree North and longitude 92.53 degree East with its epicentre at Karimganj, according to the National Center for Seismology (NCS) data.
In the wee hours of Tuesday, an earthquake of 4.4 on the Richter scale jolted Assam, Manipur and Meghalaya besides neighbouring Bangladesh.
The tremor was recorded at 1.30 am on Tuesday at a depth of 10 km on latitude 26.69 North and longitude 91.15 degree East with epicenter at Nongstoin in Meghalaya.
Nongstoin is 81 km from Guwahati, the capital city of Assam.