The Assam government will procure 25 electric buses under the Faster Adoption and Manufacture of Hybrid and Electric Vehicles (FAME) scheme and the global enterprise Tata has bagged the tender to provide 15 buses in the first phase.
According to an Assam Tribune report, the first electric bus is likely to ply in the city on the Kamakhya temple route this summer.
"The work order has already been placed and the buses are likely to be procured within the next two months. ASTC will also procure another 10 electric buses soon," the newspaper quoted Assam State Transport Corporation (ASTC) managing director Anand Prakash Tiwari as saying.
Assam Power Distribution Company Limited (APDCL) is installing charging stations for the electric buses at ISBT and ASTC's Paltan Bazar complex.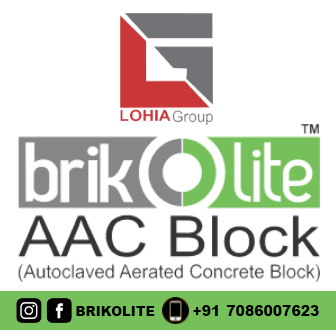 Tiwari said that the plan to introduce electric buses in the state is to reduce emission of harmful gases from buses which are the main cause of air pollution and the idea is to provide emission free communication in the city.
He also added that there will be incentives for private players to operate electric buses in Assam.
The ASTC MD further added that the aim of ASTC is to ensure 100 per cent operation of electric vehicles by 2029 in the entire state.
The transport department has also prepared an EV policy and has submitted it to the government after discussions with stakeholders. The policy is awaiting Cabinet nod.
The objective of the FAME scheme is to promote electric mobility and the scheme gives financial incentives for enhancing electric vehicle production.
FAME was launched by the Ministry of Heavy Industries and Public Enterprises in 2015.