Assam Police have found 225 social media posts to be offensive after protests against Citizenship (Amendment) Act, 2019 (CAA) started in the state.
According to the Assam Police, these social media posts were in conflict with the law.
It also urged people to be cautious of the content they are posting on various social media sites.
Moreover, Assam Police has registered 31 cases and arrested 11 people for provocative social media posts till now.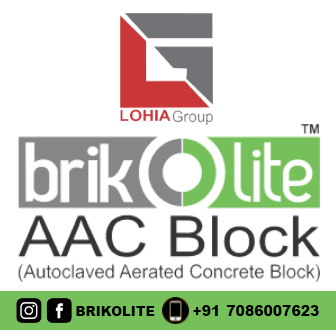 In a tweet, Assam Police stated," Following the #CAAProtests, 225 social media posts were found to be abusive and inflammatory, and in conflict with the law."
"A total of 31 cases have been registered across the state & 11 people arrested, while all others were counseled n let off. #ThinkBeforeYouPost ," the tweet further added.
The additional director general of police (Law & Order) G P Singh had recently urged the people of Assam to be careful while writing and forwarding posts on various social media platforms.
Singh's message came after the mobile internet services were restored in Assam at 9 am on Friday after a gap of 10 days.
Singh also stated that a total of 420 persons have been arrested so far against 252 number of cases registered for their alleged involvement in violence during anti-CAA protests.