Two more positive patients in Assam succumbed to COVID19 infections on Sunday, taking the state's death toll to 79.
Confirming the news, Assam health minister Himanta Biswa Sarma in a tweet on Sunday said the COVID19 victims have been identified as 53-year-old Baisakhi Roy from Tinsukia and 50-year-old Birendra Shah from Dibrugarh.
Both of the COVID19 positive patients were undergoing treatment in the Assam medical College Hospital (AMCH) at Dibrugarh, the health minister informed.
"Two more #COVID19 patients, Smt Baisakhi Roy (53) from Tinsukia and Sri Birendra Shah (50) from Dibrugarh, succumbed to their infections. Both of them were admitted at AMCH, Dibrugarh," health minister Sarma tweeted.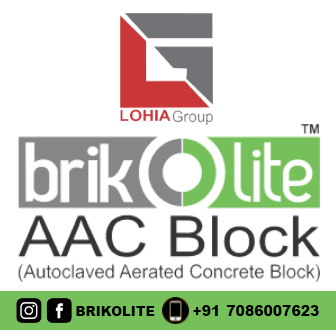 Stating that he is "deeply saddened" by the death of the two patients due to COVID19 infections, the health minister said: "May God provide enough strength to their families to bear the loss."
With the demise of the two more positive patients, Assam currently has 7,949 active cases while 3 cases migrated from the state.
On Saturday, a 65-year-old man died of COVID19 infection at the Gauhati Medical College Hospital (GMCH).
The positive patient, who succumbed to COVID19 infection on Saturday, was identified as Ranjit Baidya, a resident of Nagaon.
Two more #COVID19 patients, Smt Baisakhi Roy (53) from Tinsukia and Sri Birendra Shah (50) from Dibrugarh, succumbed to their infections. Both of them were admitted at AMCH, Dibrugarh.

Deeply saddened. May God provide enough strength to their families to bear the loss.

— Himanta Biswa Sarma (@himantabiswa) July 26, 2020