The Government Railway Police (GRP) with the help of Railway Protection Force (RPF) on Friday nabbed two suspected drug smugglers from Guwahati Railway Station here.
GRP officials said the two smugglers, a 22-year-old and a woman, were held from Platform no 2 of Guwahati Railway Station while they are getting down from Up Saraighat Express coming from Kolkata.
The arrested smugglers have been identified as Rehena Khulakpam, 30, of Imphal East district in Manipur and Astul Haque of Mukalmua in Lower Assam's Nalbari district.
Police seized a total of 1, 02,000 numbers of SPM-PRX capsules & 7,500 numbers of Nitrazepam tablets from their possession which they carried in three bags.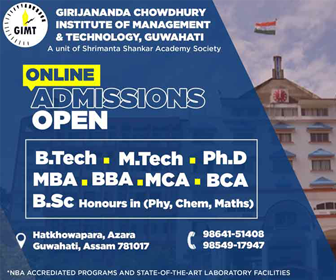 According to police they transported the consignment of contraband tablets from Kolkata through the Saraighat Express.