The 27 winners of Zilla Parishad Constituency (ZPC) of Cachar district, the largest in the state of Assam, were handed over their certificates at a simple ceremony held at Deputy Commissioner's conference hall on Friday.
Post lunch, all the winners of ZPC were called on to receive their certificates, from Dr S Lakhsmanan, DC Cachar, in presence of all the leaders of various political parties.
The winners were handed a detailed summary of their results and the vote percentage as well as vote share in respect to their corresponding contestants, informed, DC Cachar.
In his first address to all the newly elected ZPC members of Cachar, Dr S Laksmanan, said, "First and foremost I must congratulate each one of you and the political parties that you all are representing, for allowing us to conduct a peaceful and fair panchayat election, this year."
Briefing them, he added, "We have not yet received any input from the higher ups for holding the oath taking ceremony, but, in all likelihood would be held sometime during the first week of January, 2019, said, Dr Lakhsmanan.
Later, talking to Northeast Now, DC Cachar, informed, "Today we have handed over the certificates to the newly elected ZPC members, but, the certificates of Anchalik Panchayat (AP) members, Gaon Panchayat (GP) Presidents, and that of GP members shall be distributed on 27th, 28th and 29th of this month. These certificates would be handed over at the block level, for the respective MLAs to hand over these as per their convenience and wishes."
Before winding up and bidding these winners of ZPC members' post, and political parties, goodbye, Dr S Lakhsmanan also informed everyone present that the electioneering process for the general elections of 2019 has started.
"I want all political parties to furnish the names of their political agents as early as possible and likewise depute one authorized member each for our district administration to pass on any directives that come from the election commission," said, DC Cachar.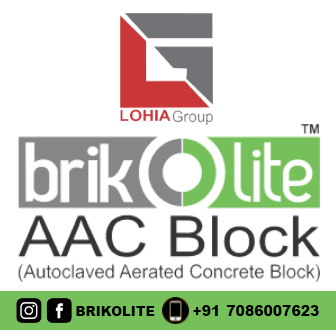 Meanwhile, Bharatiya Janata Party (BJP) which has won 16 out of the 27 ZPC seats of Cachar, is all set to take the reins for the first time from the Indian National Congress (INC) party, which won 11 seats this time round.