Union Minister of State for Railways and senior BJP leader Rajen Gohain's elder brother Jitendra Nath Gohain,  who was a surgeon, passed away on Monday at the age of 85 at Ayursundra Hospital in Guwahati.
Gohain, who was the president of the Indian Medical Association (IMA) Nagaon branch, died at around 12.45 pm on Monday.
He was also the president of Association of Rural Surgeons of India.
Jitendra Nath Gohain continued his service as surgeon in the Gohain Nursing Home, the first nursing home in Nagaon district.
He pursued his MBBS degree from Assam Medical College in Dibrugarh and went to London for further studies.
Jitendra Nath Gohain had married for second time after his first wife's demise in an accident in 1980.
His younger brother Jogesh Gohain informed Northeast Now that Jitendra Nath Gohain's first wife, a seven-year-old son and his mother-in-law drowned in river Khowanag in an accident in Dibrugarh.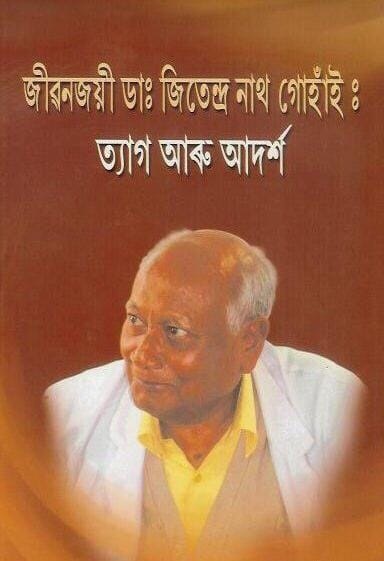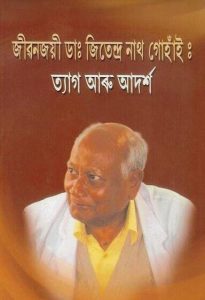 The deceased's son Nabakrishna Gohain is an orthopaedic surgeon in Gohain Nursing Home.
Jitendra Nath Gohain had established P & K Memorial Nursing Home at Nagaon in 1981.
He was honoured with Chikitsa Ratna Award, an award given for extraordinary contribution in the field of Medical Science, in 2006.
Journalist K Gogoi had written Jitendra Nath Gohain's biography 'Jeebonjoyi Dr. Jitendra Nath Gohain: Tyaag aaru Adarkha' in 2007 which remained unpublished.
Jogesh Gohain informed that the last ritual of the surgeon would be performed in Nagaon on Tuesday at around 9 am.