The fury of wild jumbos continues unabated along Indo-Bhutan border villages in Udalguri district of Assam.
The Borengabari villagers near Ghagra are being frequented by wild jumbos every night as a result of which the villagers are spending sleepless nights.
What has added to the woes of the villagers is the negligence of the Forest authorities who despite repeated calls for patrolling the village leave the villagers to their fate.
In yet another incident the dwelling house of Pratima Kumar, wife of late Dibakar Kumar was vandalized by wild jumbos on Saturday night.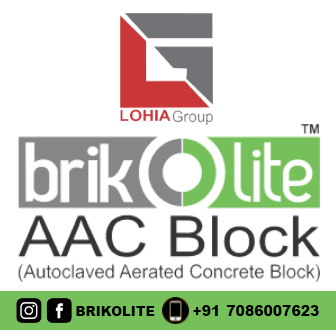 Also read: Assam: Wild jumbo tramples sexagenarian to death in Udalguri
"We were in the other room when a herd entered our courtyard and vandalized the room," said Ritumoni Kumar, a BA sixth semester student of Tangla College. "I have made several calls to the local Forest office of Santipur but to no avail and they keep on making lame excuses leaving us to our fate," she added.
Another villager Tankeswar Deka said, "The Forest office is just three kms away from our village but they never come to our rescue. The Forest department has miserably failed in protecting our lives and properties."
He also questioned that if such is the situation what is the use of such department. A villager on condition of anonymity stated that if the Forest department doesn't wake up from its deep slumber as a measure of self defense 'we will take retialatory action against wild elephants'.
The frequenting of the jumbos has casted a dark shadow over the poverty striken agagrian villagers who finds it hard to meet the daily needs.
"The herd has been creating menace in the area which has descended down from hills in search of food. The elephants damage houses and destroyed crops of several bighas in the area," said Nilotpal Kashyap a nature lover of the area.
The villagers have been spending sleepless nights for the last couple of days in fear of the elephants, he added. The Forest department has also not been able to chase away the herds.