The people of Tangla town in Udalguri district of Assam paid homage to the 44 martyred soldiers in the ghastly Pulwama attack in Jammu and Kashmir on Friday evening.
Also read: Arunachal chief minister pays glowing tributes to martyrs of armed forces
The Akhil Hindi Bhasi Yuva Chatra Parishad, Tangla regional unit had organized a candle light rally from the point of Tangla branch of Central Bank of India which culminated at Amrit Bhawan in Tinali.
Also read: Assam CM announces Rs 20 lakh for martyr Moneswar Basumatary's family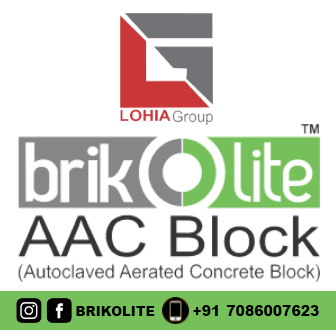 Hundreds of people joined in unison holding candles in the peace rally. People also lighted hundreds of candles at Tangla Railway Station point where the activists of the students' body rented the air by anti-Pakistan slogans and burnt the Pakistani flags.
Addressing the gathering, vice-president of the central committee Binod Kumar Singh said, "We will never forget the supreme sacrifice of the martyrs who lost their lives in the cowardice attack. We appeal to the government to take stern measures against terrorism and their supporters."
Activist,Chandan Singh said, "We salute the brave martyrs, who laid down their lives to protect us. They are real heroes of the nation. Justice for them will not be completed till the perparators of the crime across the border are taught a lesson."