Two more persons, who tested positive for Covid-19, have died in Jorhat taking the toll in the district to 10.
Jorhat deputy commissioner Roshni A Korati on Saturday said that Rajesh Dutta (46) of Naoboicha on the outskirts of Jorhat succumbed to the disease on Saturday.
Rajesh Dutta, a mechanical engineer was admitted to JMCH on August 15 and expired on Friday (August 21).
The other case was that of Bacha Dutta (80) of Saumarpeeth , Choladhora area, has not been declared as a Covid death by the state's Death Audit Board.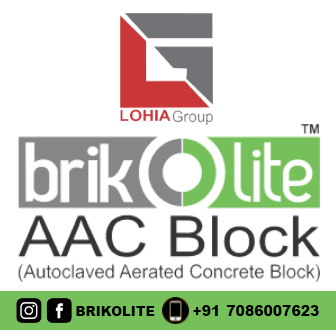 The number of such deaths not declared to be Covid deaths but who have been found to be infected by the deadly virus and have comorbidities stands at six in Jorhat, taking the total to 16.
A total of 106 people, without any travel history tested positive pushing the total number of Covid-19 positive cases in the district to 4,249.
The deputy commissioner stated 106 positive cases without travel history were found in the district and 11 among them were from Jorhat town.
The total number of active cases in the district on Saturday was 1,674, Korati stated.