In two separate incidents of drowning, two young students lost their lives at noon on Wednesday in the Bajali Sub-division under Barpeta district. While one of the students died in Pathsala town, another student died at Kurobaha-Tangla in the district.
According to information, the youths drowned in two separate ponds when they went to take bath in order to get relief from the scoring heat.
In the first incident, 18-year-old Dhritiman Patgiri, a Higher Secondary 2nd year student of Krishna Kanta Handique Junior College in Pathsala, was the son of Kulen Patgiri, a resident of Muguriya in Barpeta district.
"Dhritiman drowned suddenly while he was taking bath along with his friends in the pond of Pathsala College," said sources.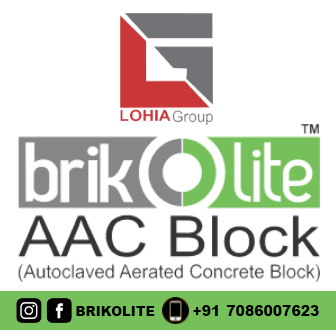 After fishing out Dhritiman from the pond by the locals, he was immediately brought to Pathsala Swahid Madan Rawta Civil Hospital but the doctors there declared him brought 'dead'.
In another incident, a youth named Yubaraj Talukdar, aged about 20 years, who was a student of Bhawanipur Hastinapur Bijni (BHB) College, died after drowning in a pond.
Yubaraj is the son of Sarat Chandra Talukdar of Kurobaha Tangla in Barpeta district.
Sensation prevails across Barpeta district as the news of the incidents of drowning spread. The family members of both the youths were also shocked at the unexpected deaths of the youths.
Later, the bodies of both the drowning victims have been sent to Fakhruddin Ali Ahmed Medical College & Hospital at Barpeta from Pathsala Swahid Madan Rawta Civil Hospital for post-mortem.