The Co-ordination Committee of Tribal Organizations of Assam (CCTOA) staged a two-hour sit-in demonstration at Children Park in Kokrajhar of Assam against granting Scheduled Tribes status to six communities of Assam.
The umbrella organizations of the scheduled Tribes (STs) of Assam has been opposing granting of ST status to Koch Rajbongshi, Tai Ahom, Chutia, Moran Motok and Tea Tribes for 'short term political gains' asserting that it will actually not provide any benefits to the Bharatiya Janata Party (BJP) as the Congress party itself will equally claim the credit.
Also read: Assam's tribal organisations oppose ST status to six communities 
It had been reported in the media that the Ministry of Home Affairs had made the recommendations to grant ST status to these six communities and sent it to the Prime Minister's office.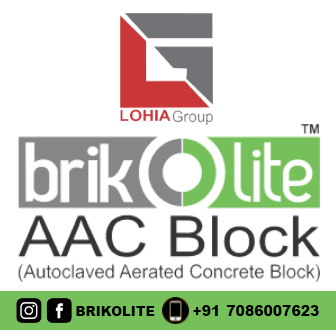 Ranjit Borgoyary, advisor of the Tribal Sangha while criticizing the Government asserted that most importantly, the granting of ST status to these six communities will destroy the existing Scheduled Tribes of Assam.
He was of the view that once granted ST status, the six communities shall enjoy reservation in political representation, education, employment, land and natural resources and will able to contest the seat in the autonomous council and state Assembly currently reserved for the existing ST and under law no separate reservation can be created for STs within STs.
Borgoyary said that it is not only the tribal of Assam but the granting of ST status will mean giving inducement to the Koch Rajbonshi of West Bengal to migrate to Assam and that the 'Adivasis are not indigenous to our areas and special rights of indigenous people of Assam must be protected'.
He said that if these six communities are granted Scheduled Tribe status, the BJP will lose the support of the existing Scheduled Tribes of Assam.