Keeping in view smooth traffic regulation in and around Dhemaji township of Assam, the District Transport department has installed traffic signal lights at its three strategic locations along the National Highway 15 passing thorugh the town.
Operation of the traffic signal light at the installation sites was ceremonially inaugurated by Dhemaji deputy commissioner Manavendra Pratap Singh on Thursday.
The District Transport department with the help of police conducted an awareness meeting on 'Road Safety Rules' at Dhemaji Kachari maidan on Thursdayand made local people aware on the various road safety rules and traffic signals.
The meeting chaired by deputy commissioner MP Singh made threadbare discussion on the road safety rules with the consequences of its violation.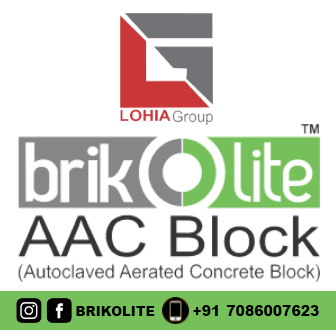 Attending the meeting as resource person, traffic rule expert Ajit Singh elaborated on the traffic signals and urged the cab drivers and motorcycle riders to obey the rules for their safety.
"The road safety rules are framed for safety of the commuters, not for the sake of traffic police personnel and other concerned. Negligence during driving or disobedience of the traffic rules causes danger to one's life besides inviting a tragic situation to family members," Singh said while urging the motorcycle riders to wear ISI helmets.
Dhemaji District Transport Officer (DTO) Maniruddhin Ahmed said that installation traffic light signal at the town, was long pending demand of the department, which is finally solved. He handed over machinery such as car-lock and lift machines for lifting of cars parked at prohibited places, to the traffic police on the occasion.
The officials further distributed ISI helmets free of cost among 60 bike owners of the district.
Among other dignitaries, Dhemaji superintendent of police V V Rakesh Reddy, additional deputy commissioner Ankur Bhorali, social activist Neep Konwar, officers of Judicial Department and District Legal Service Authority attended the programme.