A man arrested on charges of his involvement in theft case on Monday escaped from the lock-up of the Jorhat Police Station.
Police officials said Papu Singh, 23, was held along with a minor on Saturday night near a shopping mall at KB Road here for their alleged involvement in theft of batteries from vehicles.
A judicial magistrate, before whom Singh had been produced on Sunday, had remanded him to police custody for three days while the minor was produced before the District Juvenile Justice Board and sent to the Child Observation Home at Lichubari here.
Singh this morning managed to give the slip to the policeman on guard at the lock-up and escaped from the Jorhat Police Station, the source said.
When contacted, the officer-in-charge of the Jorhat Police Station Ranjit Chetia confirmed the incident and said that efforts were on to catch Papu.
He said another case against Papu has been registered under sections 222 and 224 of the IPC and report submitted to the Jorhat Superintendent of Police in this regard.
An inquiry is likely to be ordered by the SP and departmental action will be initiated against the policeman on duty at the lock-up, the police source stated.
On February 26 this year an undertrial prisoner of Central Jail, Jorhat, had fled from the District and Sessions Court premises while he was brought to the Court by police.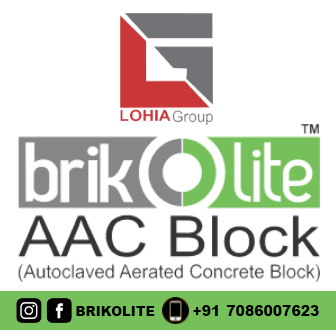 Rajen Dutta, the undertrial was booked under Sections 398 (A) and 304 of the IPC had fled from the court campus while he was taken by policemen to be produced in the court.