Tea industry giant Brij Mohan Khaitan, who had a long association with Assam through his business in the tea industry, passed away in Kolkata on Saturday.
The tea industry giant breathed his past at his Queens Park residence early Saturday morning.
He was 92 years old at the time of his demise.
He leaves behind his son Aditya, daughter Divya and grandson Amritanshu.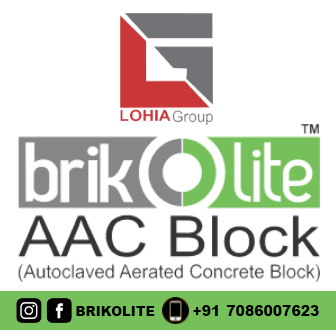 He was the chairman emeritus of the Williamson Magor Group and had built a sprawling business empire ranging from tea to battery and engineering during his lifetime.
It was management skills and leadership quality that made McLeod Russel the largest private bulk tea producer in the world.
Khaitan once owned several tea gardens in Assam, many of which he later disposed off to clear debts.
Khaitan was born to a wealthy Marwari family on August 14, 1927. After school, he honed his business skills as a supplier of fertilizers and plywood packaging boxes to the tea industry which was mainly owned and managed by Britishers.
This introduced him to the big world of tea and fertilizers. Notably, Khaitan started a fertilizer company at Sootea now in Biswanath district of Assam.
His partnership with the Magors was the beginning as Khaitan acquired one company after another.
Brij Mohan not only expanded the tea business with the Magors but diversified whenever possible. The group acquired the Union Carbide India business in 1994 after it was locked up following the Bhopal gas tragedy.
The cordial relations with the Magors turned sour in 2001, leading to a hostile and unpleasant crack. But Khaitan bounced back within four years, taking over the tea business from Philip Magor's Williamson Tea Assam and turning it into the largest bulk tea producer in the world, according to reports.
Khaitan was also instrumental in establishing the Assam Valley School near Tezpur of Sonitpur district. He is considered as one of the founder architects of the elite residential school in Assam which is also a pride for the entire north-eastern region.
Meanwhile, condolences especially from the tea community have been pouring in for the industry giant as the news of his demise spread across the country and abroad.
The Indian Tea Association is condolence message stated that the demise of Brij Mohan Khaitan 'marks the end of an era and the loss of a leader and guide for the Indian tea industry'.