The State Cabinet meeting held at the Brahmaputra State Guest House in Guwahati on Monday decided to enhance the amount of pension of the freedom fighters of Assam from Rs 20,000 to Rs 21,000.
Sources said that the the State Cabinet chaired by Assam Chief Minister Sarbananda Sonowal has also approved formation of Micro and Small Enterprises Facilitation Council in the State and approved the holiday list for the Government for the year 2019.
The list of holiday is, however, yet to be released.
"Loan from National Cooperative Development Corporation of Rs 32.72 crore for Jute Mill at Nagaon and the cabinet has also decided to waive 25 percent of loan amount up-to maximum of Rs 25,000," sources said adding that the Cabinet has also decided to approve Interest relief scheme to the farmers of Assam up to 4 per cent.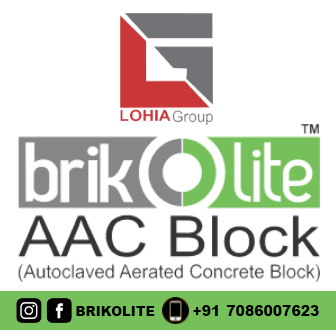 For setting up a new Jute Mill in Nagaon, the Cabinet has approved a loan of ?32.72 Cr from the NCDC. The Cabinet has also approved formation of MSME Facilitation Council which will help address issues of the entrepreneurs.

— Chief Minister Assam (@CMOfficeAssam) December 17, 2018
The State Cabinet has also approved a farmers' incentive scheme which will allow the farmers to avail up to Rs 10,000 subsidy for taking loan under KCC.
In yet another decision for the farmers, the Cabinet has approved 4% interest waiver on KCC loans (in addition to 3% provided by Central Govt). This 7% waiver will enable farmers to take loans at 0% interest.

— Chief Minister Assam (@CMOfficeAssam) December 17, 2018