Along with all other districts of Assam, Sivasagar district will also organize a mock drill on December 19 and 20 next.
Also read: Assam to witness country's largest mock exercise on earthquake scenario
The 'Table-top and Mock Exercise' on earthquake disaster is being organized by the District Disaster Management Authority (DDMA) in collaboration Assam State Disaster Management Authority (SDMA) and National Disaster Management Authority (NDMA).
The mock drill will be conducted at six places across the district. These indentified six places are the Deputy Commissioner's office, Sampriti Hospital, Style Bazar, Housing Colony, GGS-2 of Bhatiapar and Doon Public school located at Sivasagar Taxi Mothadang.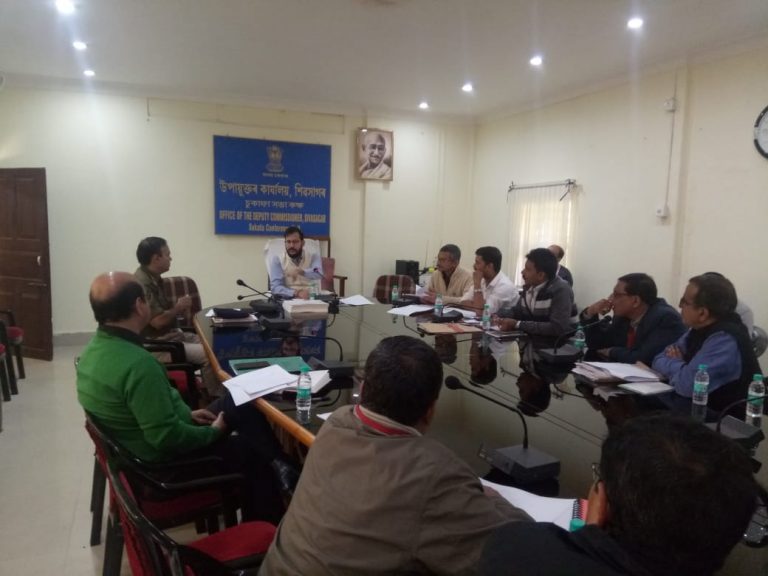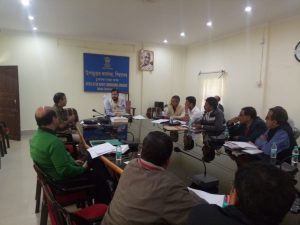 In this regard a meeting was organized at Sukapha Bhavan of the Deputy Commissioner's office on Saturday which was chaired by Sivasagar Deputy Commissioner Pallav Gopal Jha.
The meeting was coordinated by chief executive officer of District Disaster Management Authority (DDMA) and additional Deputy Commissioner Moon Gogoi and project officer Rupam Jyoti Bora.
The meeting was also attended by officials from the district police administration, district transport department, Health, Fire and Emergency Serives, SDRF, Veterinary and PWD apart from ONGC officials.
The Deputy Commissioner has called upon all the officials present to make the mock drill programme a success.