The ninth biennial general conference of the Dimasa Sahitya Sabha (DSS) was held at Dimasa Sahitya Sabha Bhawan at Kumrakata in Hojai district of Assam on Saturday.
Hojai legislator Shiladitya Deb graced the meet as the chief guest; while former president of Dimasa Sahitya Sabha, Dr Motilal Nuinisha  and Shivnath Boro, former general secretary Gopal Thousen along with other members of DSS were present in the conference.
In this meeting, the old committee of DSS, Hojai district was dissolved and a new committee was formed where Bolanath Thousen was selected as the new president and John Kemprai as the new general secretary.
The new committee comprised 21 executive members.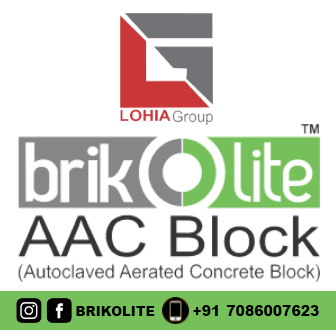 Speaking on the occasion, legislator Shiladitya  Dev said," In the Northeast, the Dimasa community's culture, language and hertiage was one of the prominent ones; but at present day it is a matter of concern that this significant culture and  language is being confined and limited to its community only."
He said Dimasa Sahitya Sabha and literature lovers should take every possible step for the development of its language, culture and  heritage and also assured that the State Government is always with them.
"Dimasa Culture, langauge and heritage can be taken to the world, when we all work together with unison," Deb added.
Literature lovers from Hojai district's Kumrakata, Nobanga, Kanduguri, Haayong, Hulmari, Barholaa, Lanka, Shyambari , Barmanpathar, Panchbaandar, Nangolbangaa, Lankabeta, Lalungdobii, Bardalong apart from people from all walks of life attended the conference.
Notably, this was the first meet of Dimasa Sahitya Sabha in Hojai district. Earlier the meetings were held in Nagaon.