A fierce gun battle took place on Wednesday morning between Lekhapani (Tinsukia)-based Para Special Forces and militants belonging to an unidentified rebel group.
The exchange of fire took place at Nagadubi village near Jagun in Tinsukia district of Upper Assam. No casualties have been reported on either side.
Assam Police sources stated that a group of four hardcore ULFA rebels are reportedly moving along the Assam-Arunachal Pradesh border.
Top officials of Tinsukia police rushed to the spot and have cordoned off the area.
Also Read: Assam: Dreaded Dimasa National Army militant killed in fierce encounter
Security forces are keeping a hawk eye in the entire area following the heavy gun battle.
Nagadubi is a back of beyond village along the Assam-Arunachal Pradesh border.
Residents of nearby Wara village said that a fierce gun battle took place at the crack of dawn and villagers were jolted out of their beds leading to total clamour in the area.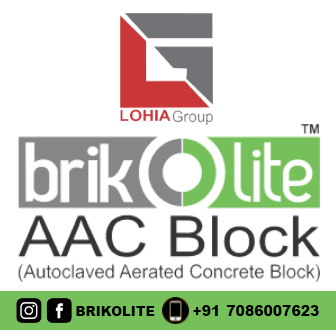 It is reported that militants of the unknown rebel outfit panicked when they saw jawans of Para Special Forces at a distance and resorted to unprovoked firing.
The Para Special Forces personnel were carrying out an anti-insurgency operation in the area.
Also Read: One Army man killed, 3 injured in gun battle with Naga rebels in Longding
Biju Das, in-charge of Jagun outpost, told Northeast Now, "Two armed rebels were taking shelter in a deserted hut at Nagadubi village. The duo panicked on seeing the security forces and started firing at them. The jawans also fired back. However, no casualties have been reported on either side."
Nagadubi and Wara villages are close to the Indo-Myanmar border and the villages are frequented by militants belonging to underground groups – ULFA, NSCN and NDFB.
These are very remote villages and the terrain is rough, thus giving ample "breathing space" to the militants to sneak into the neighbouring states of Assam and Arunachal Pradesh.