The Supreme Court (SC) has issued a directive that National Register of Citizens (NRC) staff in Assam assigned for election duties be redeployed back immediately for working specifically on the citizens' register which should be published – by hook or by crook – by July 31, 2019.
The top court warned that exemplary disciplinary action will be initiated against any officer of any rank found to be violating or ignoring or not giving adequate attention to any NRC duty or any instruction issued regarding NRC works from the office of the registrar general or state coordinator.
In its order dated April 10, 2019, the apex court directed that once the elections are over in Assam, the NRC staff be immediately engaged back for the extensive citizen engaging exercise.
Also Read: SC orders work on NRC and elections to be carried out simultaneously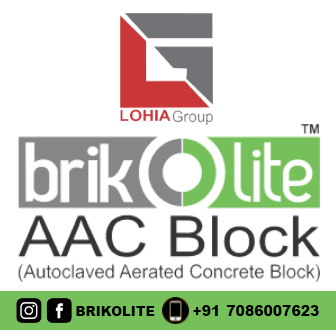 The top court also stated that the NRC staff shall be subjected to the administrative control of the registrar general of India and the state coordinator of NRC, Prateek Hajela.
The top court also stated that it needs to be ensured that officials deployed for NRC perform NRC works exclusively and not be burdened with other duties.
"Now that the Parliamentary elections are over in Assam, the focus of the entire field machinery should be brought back to NRC works to ensure publication of the final citizens' register by July 31, 2019," the Supreme Court directive stated.
The additional draft list should be published on June 15, 2019. The person concerned should be informed through an additional notice to be delivered at his/her residence.
The receipt of claims should be within June 30, 2019 and the disposal of such claims and the NRC final list should be out by July 31, 2019.
The apex court made it clear that the timeline stipulated by the court be strictly adhered to and as such, disposal of 4 (3) cases need to be started forthwith.