The Mokokchung Battalion of Assam Rifles during a search operation in Bhumnyu village of Longleng district in Nagaland apprehended a cadre of National Socialist Council of Nagaland-Khaplang faction (NSCN-K) on Monday.
The arrested NSCN-K cadre has been identified as self-styled lieutenant of the militant outfit, Pongnyan Phom, aged around 44 years and son of one Nyahpa Phom, a resident of Bhumnyu village.
Basing on specific information, Mokokchung battalion of the Assam Rifles conducted a search operation in the village and arrested the suspected NSCN (K) cadre.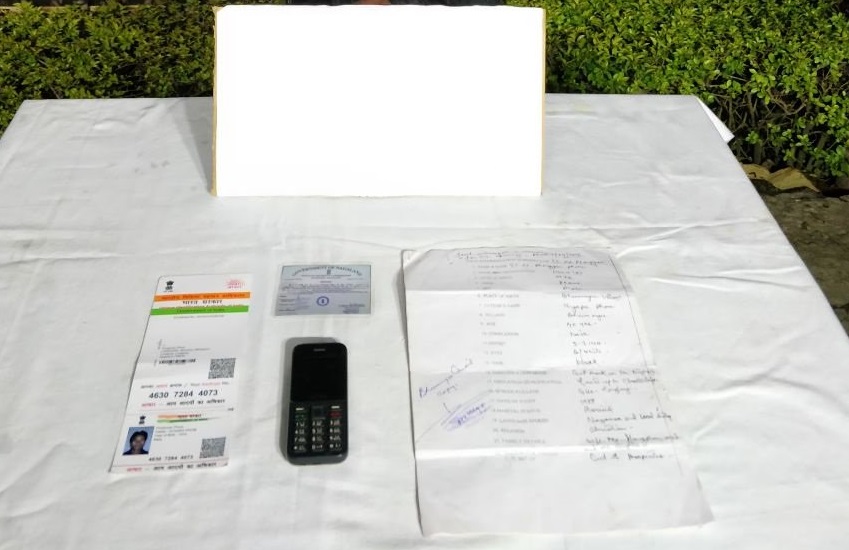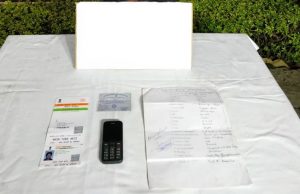 A press release issued by the Assam Rifles stated that Pongnyan Phom was actively involved in facilitating the cross border movement of cadres across the Indo-Myanmar border.
The individual had reportedly surrendered in April 2016 and had re-joined the militant organization in 2017.
The security forces also recovered one mobile phone with SIM card, one Aadhaar card, one joint interrogation report and surrender certificate from his possession.
The accused along with the recovered items were handed over to Longleng Police Station for further investigation, it added.