Strong resentment has been brewing among the residents of Tangla town and Kalaigaon town in Udalguri district of Assam who have strongly voiced against the police department for occupying the Kalaigaon and Tangla PWD inspection bungalows for a long time.
Both the inspection bungalows had been the public places for meetings by visiting government officials and public representatives. Both these buildings also served as public meeting places for discussion of constructive social activities.
Unfortunately, the police personnel have been occupying the Kalaigaon PWD inspection bungalow for nearly a year. It has now been like a police transit camp causing damage to the building, the locals alleged. On the other hand, Tangla PWD inspection bungalow has been under Assam Police since the creation of Bhergaon sub-division in 2003.
Currently, it is being used as the sub-divisional police head office, whereas it should have been stationed at sub-divisional headquarters at Bhergaon, situated at a distance of 15 km from Tangla town.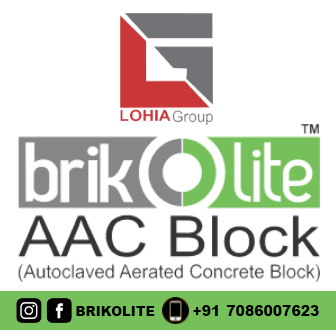 It's worth mentioning that the construction of the permanent sub-divisional police hedquarters complex at Bhergaon had been started several years ago. But the construction of police head office building never got completed for the reasons best known to them. Gross anomalies of fund have been alleged by people because of sub-standard construction works.
Conscious people of Kalaigaon and Tangla have urged the government to direct the police to vacate both the inspection bungalows at the earliest and to reopen those for public and official use.