Police exhumed body of a 35-year-old woman on Saturday at Dewangaon in Boitamari area in Western Assam's Bongaigaon district and sent it for autopsy before they arrest her husband.
According to police, Sambaru Sutradhar, 39, a resident of Sutradharpara in Dewangaon, beat his wife Binita mercilessly after he finds her in a compromising position with a person of his neighborhood on October 3.
Wage earner Sambaru is a father of two children—a 10-year old daughter and a 6-year old son.
When her condition turned critical, Sambaru took her to Bongaigaon Civil Hospital, which is 15 km from Dewangaon. But doctors in the hospital referred her to Fakhruddin Ali Ahmed Medical College and Hospital in Barpeta, which is about 72 km from Bongaigaon, after considering her health condition.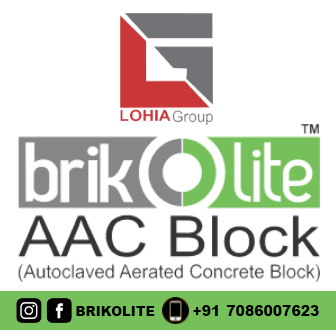 Instead of taking her to Barpeta, Sambaru brought her back to Dewangaon home. On Friday noon when Binita died, Sambru buried her in the night at the nearby crematorium without informing anybody.
Meanwhile Binita's parents, who are the residents of Tengaigaon, which is about 6 km from Dewangaon, filed a complaint at Bongaigaon Police Station against their son-in-law Sambaru accusing him of killing their daughter on Friday evening.
Police arrested Sambaru on Friday night and as per his confession on Saturday they dug out Binita's body in presence of a magistrate and sent it to Bongaigaon Civil Hospital for autopsy.
"A case has been registered against Samabaru and investigation is on," said Bijit Dadhora, Officer in Charge of Bongaigaon Police Station.