The online correction of spellings of names and other particulars appearing in the draft National Register of Citizens (NRC) will be started from 10 am of January 2, 2019.
This was stated in a notification issued by NRC Assam, the nodal office of the NRC updating process in the State issued on December 31 last year.
Facility of name correction will also be available by submission of correction forms at NRC Seva Kendras.
These facilities will be available till January 31 next, the notification added.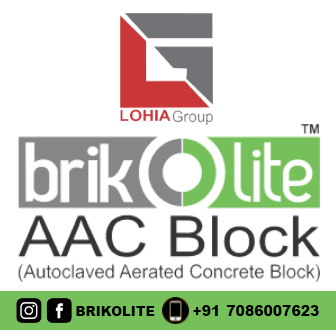 The notification further stated that these processes have no connection with submission of claims and objection which got over on December 31 last year.
Meanwhile, around 30 lakh of the 40.07 lakh people left out of the final draft of the updated National Register of Citizens published on June 30 last year have applied again for inclusion during the claims and objections process that ended on Monday.
During this phase, around 600 objections also came in from those who doubted the citizenship of others included in the draft.
Notably, the process of filing claims and objections started on September 25 last year. It was supposed to end on December 15, but the Supreme Court, which is monitoring the entire process of updating the NRC in the State, extended the last day to December 31 after the State Government had sought time owing to the recently concluded panchayat election.