Demanding review of the Bodoland Territorial Autonomous District  Council (BTAD) Accord, hundreds of people representing non Bodo organisations on Friday staged a protest demonstration in New Delhi on Friday. 
The BTAD Accord was signed in 2003 by the Government of India with now disbanded Bodo Liberation Tiger (BLT) paving the way formation of the present Bodoland Territorial Council (BTC).
The agitators were also registering their strong opposition to the  Centre's reported move to upgrade the Bodoland Territorial Council (BTC) and make it a Union territorial Council (UTC).
Also read: Bodoland movement: ABSU president calls for bold steps
"We demand that the BTAD Accord should be reviewed. There should not be any upgradation of BTC.  Further, non Bodo villages that come under the BTC area should be excluded," said Lok Sabha MP  representing Kokrajhar Parliamentary Constituency, Naba Kumar Sarania.
He said that until and unless the BTAD accord was amended, threat would continue to loom large over non-Bodos  living in BTC areas.
The agitators were expressing their protest raising placards demanding amendment of the BTC Accord.
The BTC is now ruled by Bodoland People's Front (BPF) , a political party formed in the wake of the signing of the BTAD Accord. The party comprises mostly former leaders and cadres of the now disbanded BLT that had launched an armed movement demanding a separate Bodoand state.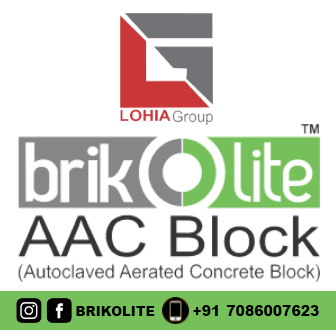 While the BLT was disbanded, the violence continued to rock Bodo areas in Assam as factions of banned National Democratic Front of Bodoland (NDFB) continued to remained at large. Still, NDFB(S) faction is on the prowl in the state.